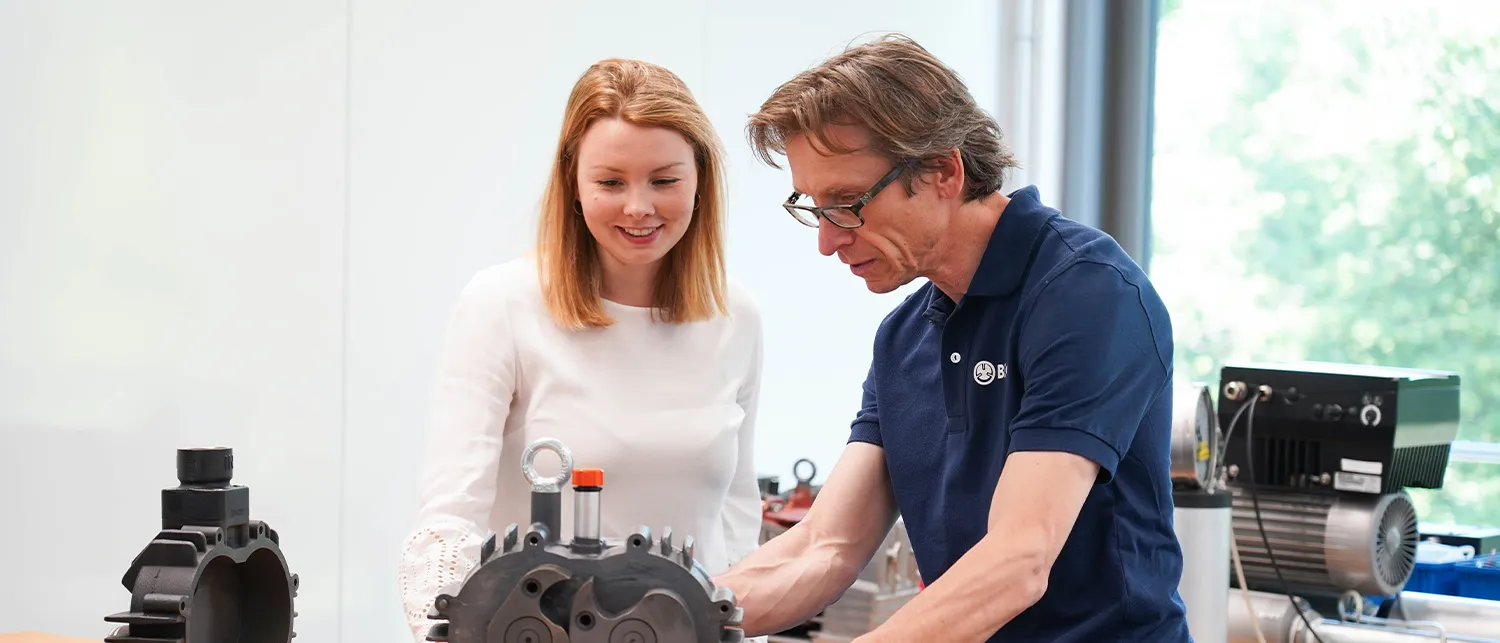 Face-to-face trainings
in the training center
Content
Combination of individual training modules up to completely individually arranged training courses

Depending on requirements, more or less intensive theoretical and practical parts possible: Customised seminars, Selection from all existing seminar modules, mixture of theory and practice, multi-day seminars with different contents possible
Hints
The duration is agreed individually. From a 1/2-day basic training course to an intensive training over several days, we can customise your programme to meet your individual needs.
Key data

This seminar is designed for 2 to 8 people in a theoretical training course and 2 to 4 people in a practical training course. It can be booked in English or German.
Appointments are made by arrangement.
Your benefits at a glance

Training content precisely adapted to your requirements
Trainings with individual focus
Acquire fundamental knowledge about the selected products