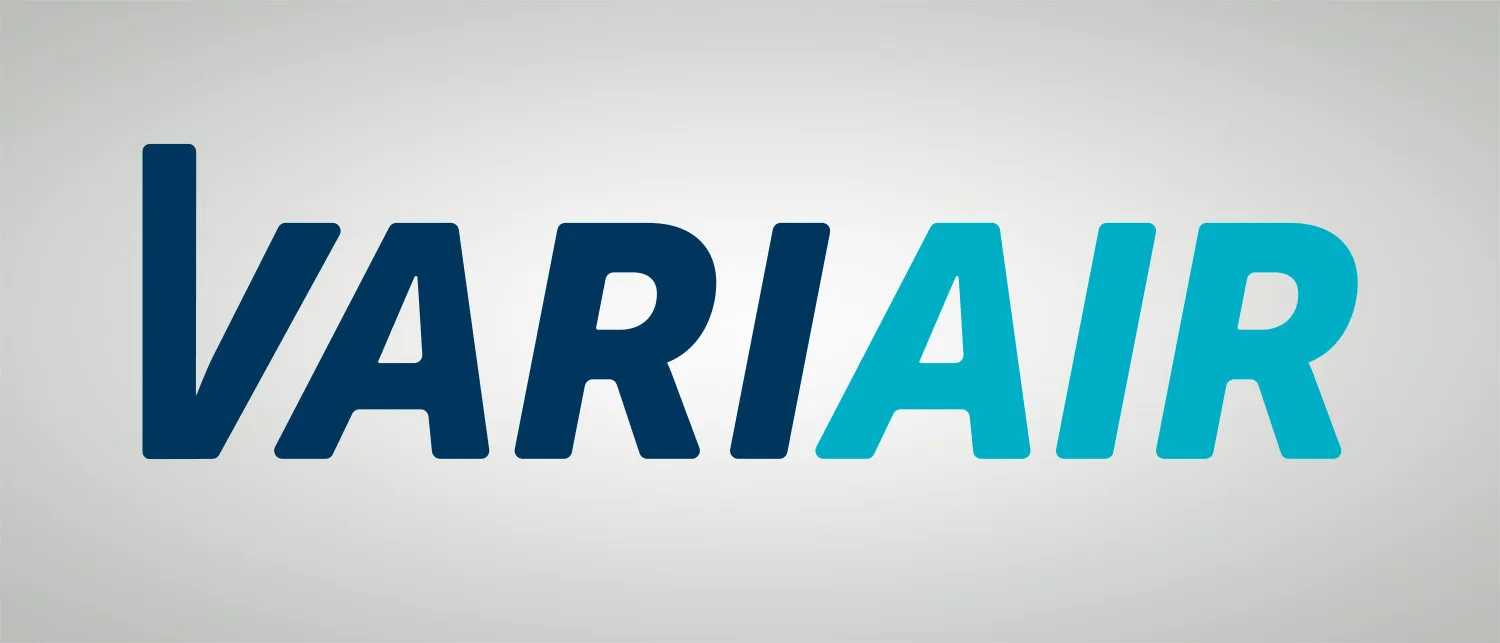 Vacuum pumps & compressors
with frequency converter
Content
Basics Vacuum pumps & compressors - overview of frequency converters: Functions, operation & fault messages, Application examples
Parameterisation & diagnosis software: BECKER KombiTool
Practical tests on various devices
Target group
Ideally suited for technicians, sales staff and users of vacuum technology
Prior knowledge
Technical basic education
Basic knowledge of vacuum technology is beneficial!
Hints
For the practical tests a laptop is required on which the BECKER software KombiTool can be installed.
1-day compact training: Basic knowledge for sales staff and users of vacuum technology, some simple practical tests
2-day intensive training: Especially for technicians, get to know all functions, numerous practical test
Key data

This seminar is designed for 4 to 8 people and can be booked in English or German.
Appointments are made by arrangement.
Your benefits at a glance

Acquire established knowledge about BECKER pumps driven by frequency converter
Selection of the suitable pump solution for different applications
Independent commissioning, operation and troubleshooting (only intensive training)