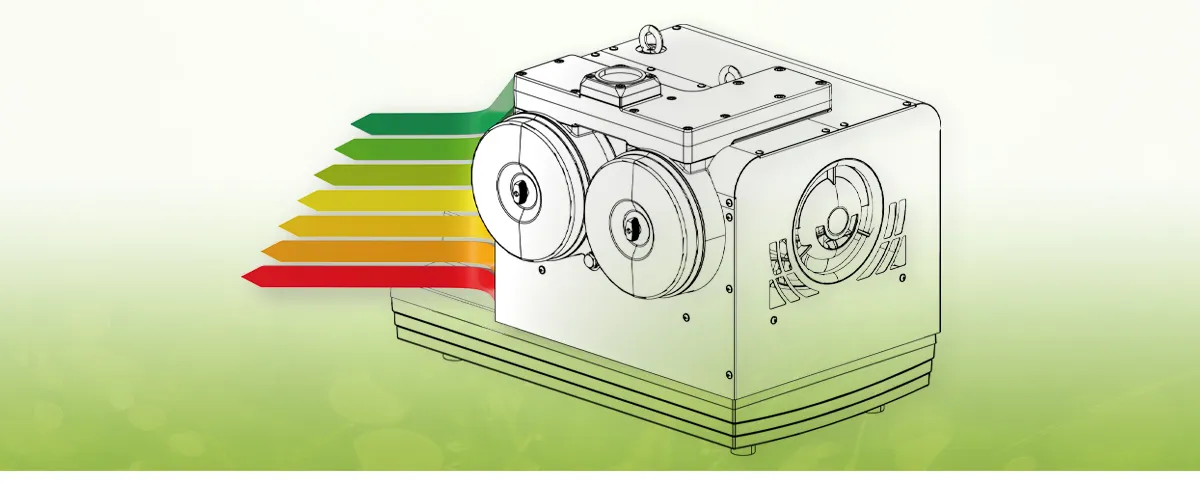 Geld sparen und etwas für die Umwelt tun?

Informieren Sie sich jetzt über die Förderung von Vakuumpumpen und Zentralanlagen.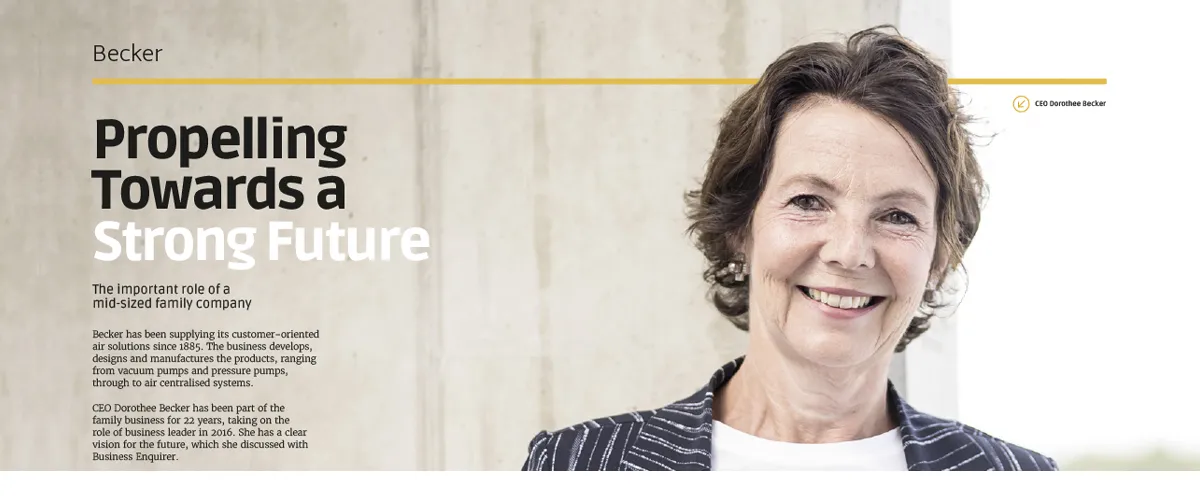 Business Enquirer Magazine – Issue 106

The important role of a mid-sized family company.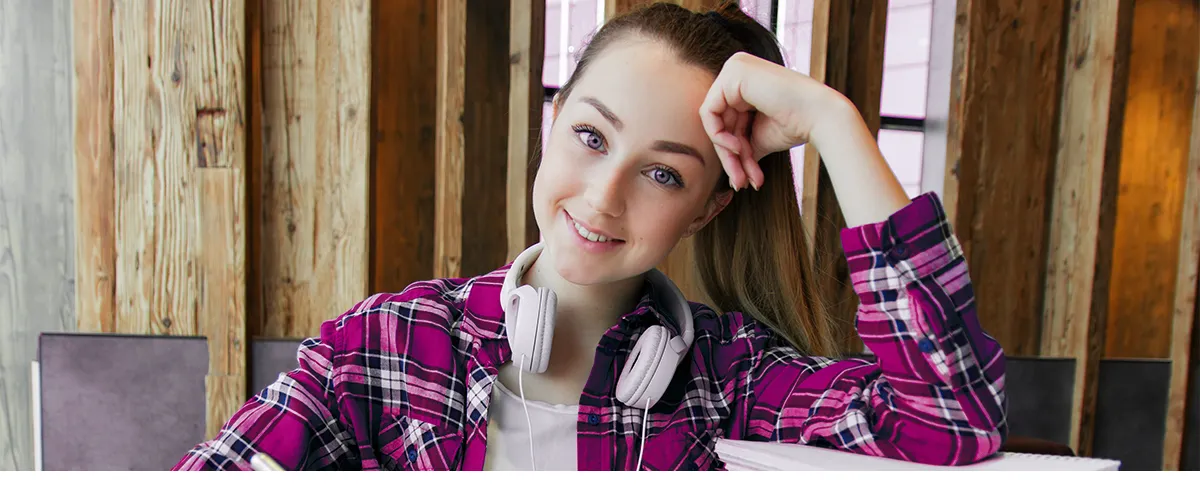 NEW in September 2022

In addition to "Management and Digitalisation B.A.", Becker now also offers dual degree programmes in "International Management" and "Mechanical Engineering".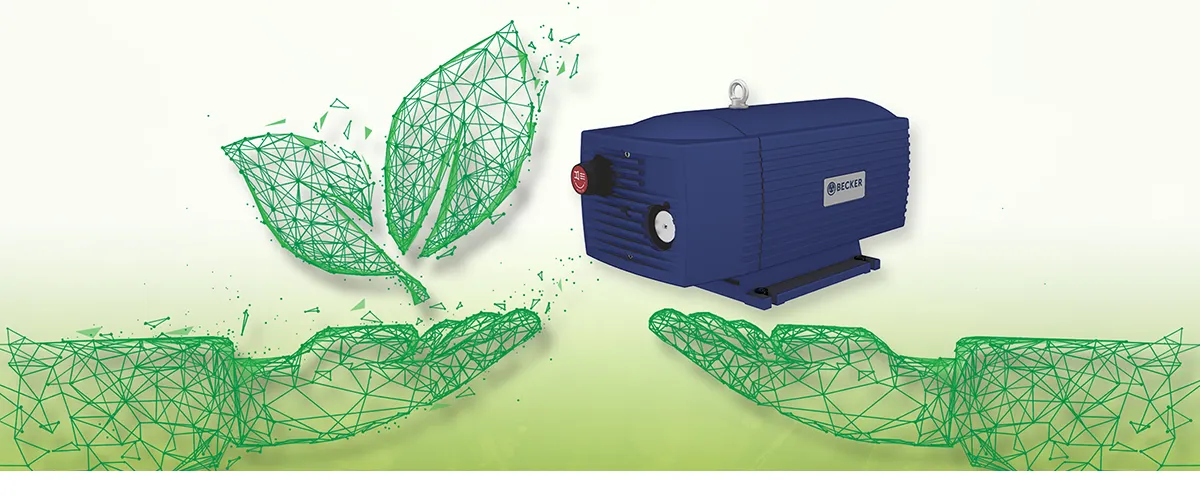 Let's talk about efficiency improvement!
Learn all about the European efficiency requirements and how you can save and protect the environment through efficient technology.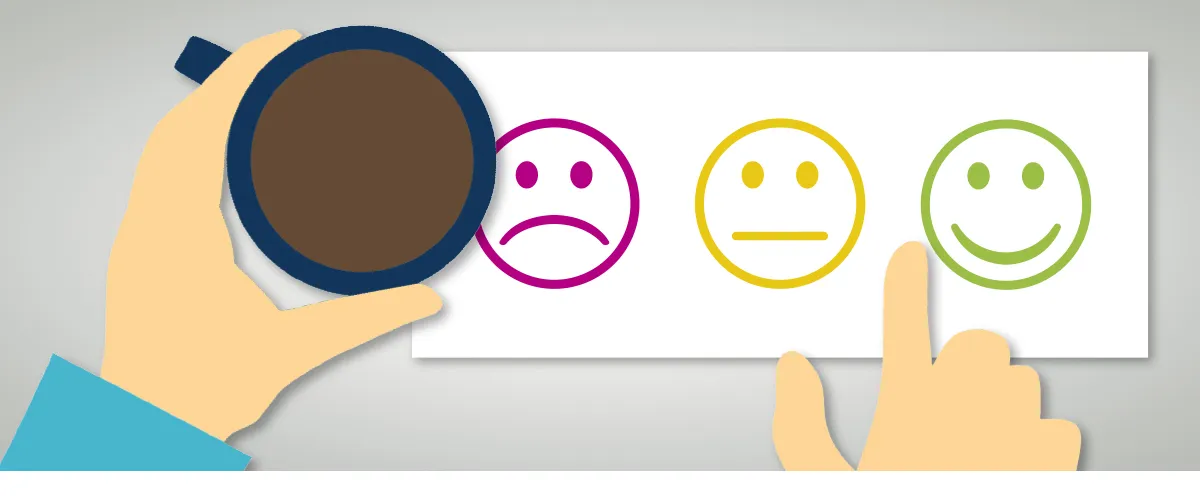 Survey
Take our customer satisfaction survey. It just takes 2 minutes.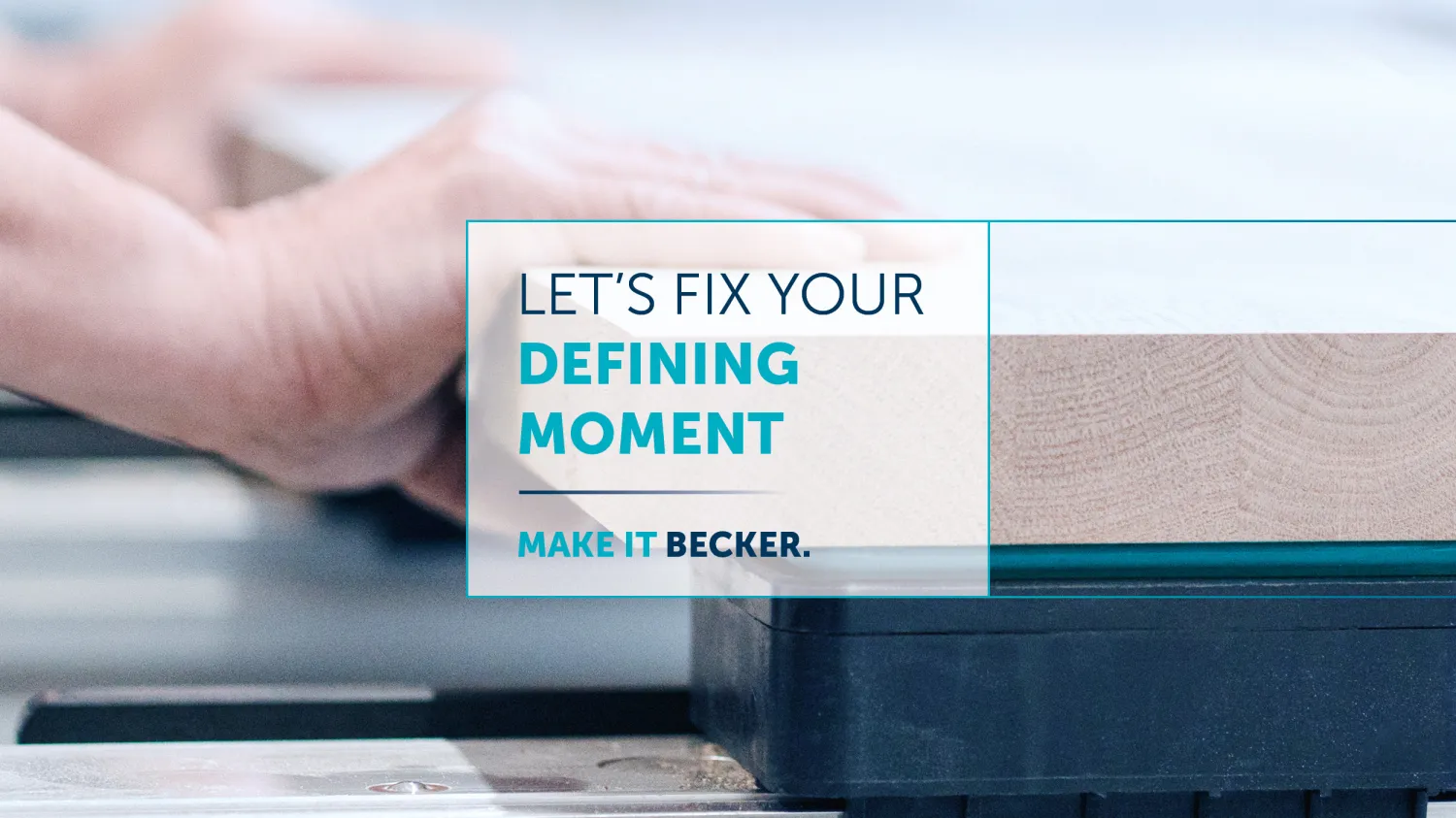 Woodworking Vacuum Excellence
Partnering with Becker means access to leading expertise and customized woodworking vacuum solutions that increase efficiency and productivity.
Take the first step – let's talk vacuum.

Here you will find data sheets, operating instructions and spare parts lists for your BECKER product.

Here you can find the contact close to you, because our support is available almost everywhere in the world. We are there for you!