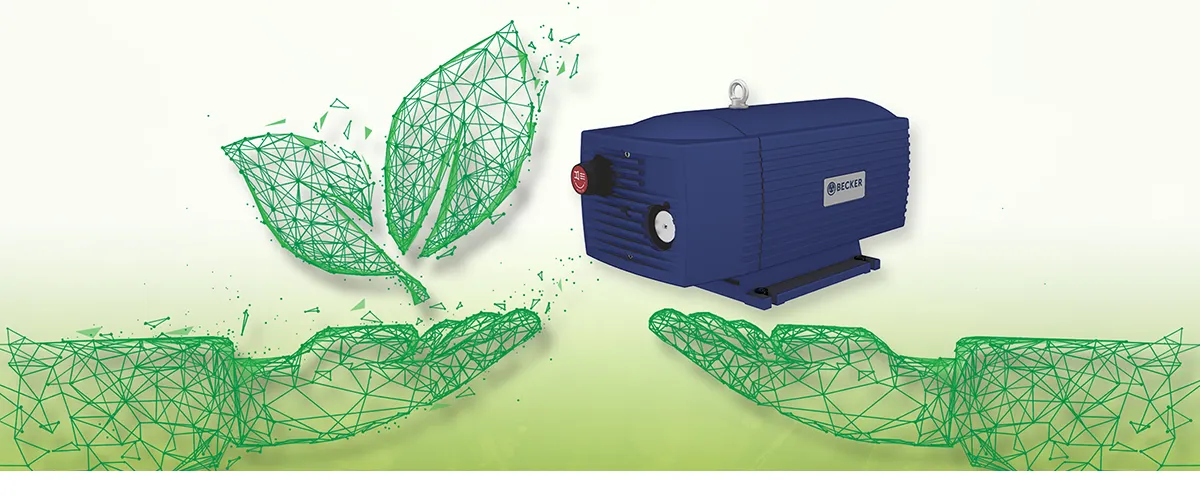 Let's talk about efficiency improvement!
Learn all about the European efficiency requirements and how you can save and protect the environment through efficient technology.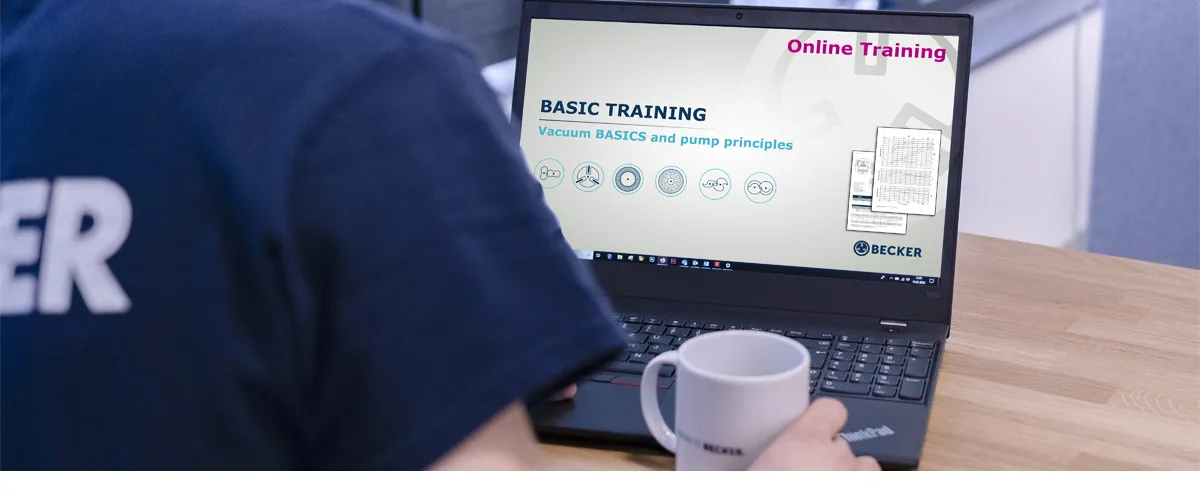 Training
Discover the medium of air in our webinars and have the opportunity to become familiar with Becker vacuum pumps and compressors.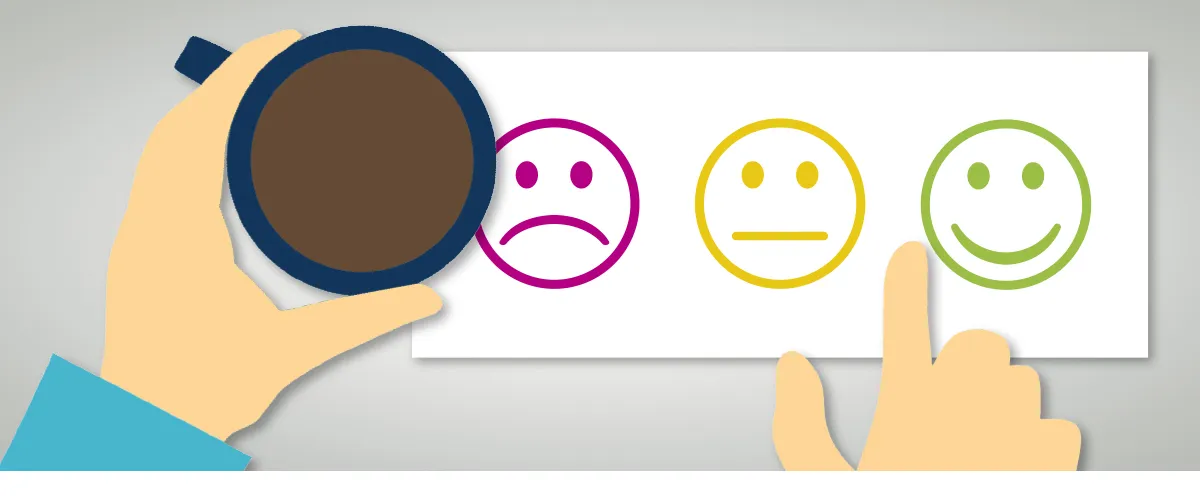 Survey
Take our customer satisfaction survey. It just takes 2 minutes.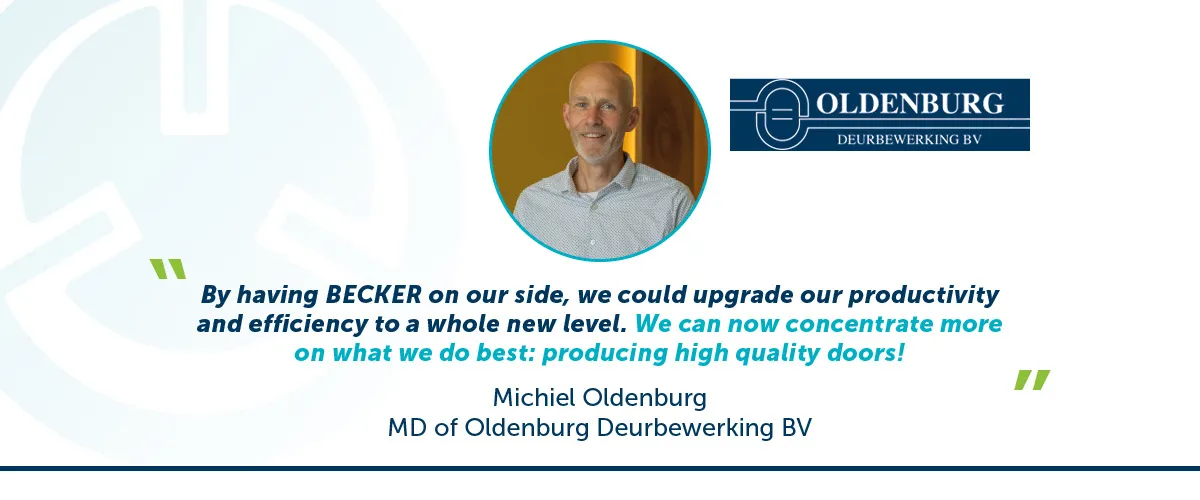 Good to know – News
Find out why BECKER vacuum pumps are indispensable in the wood working industry.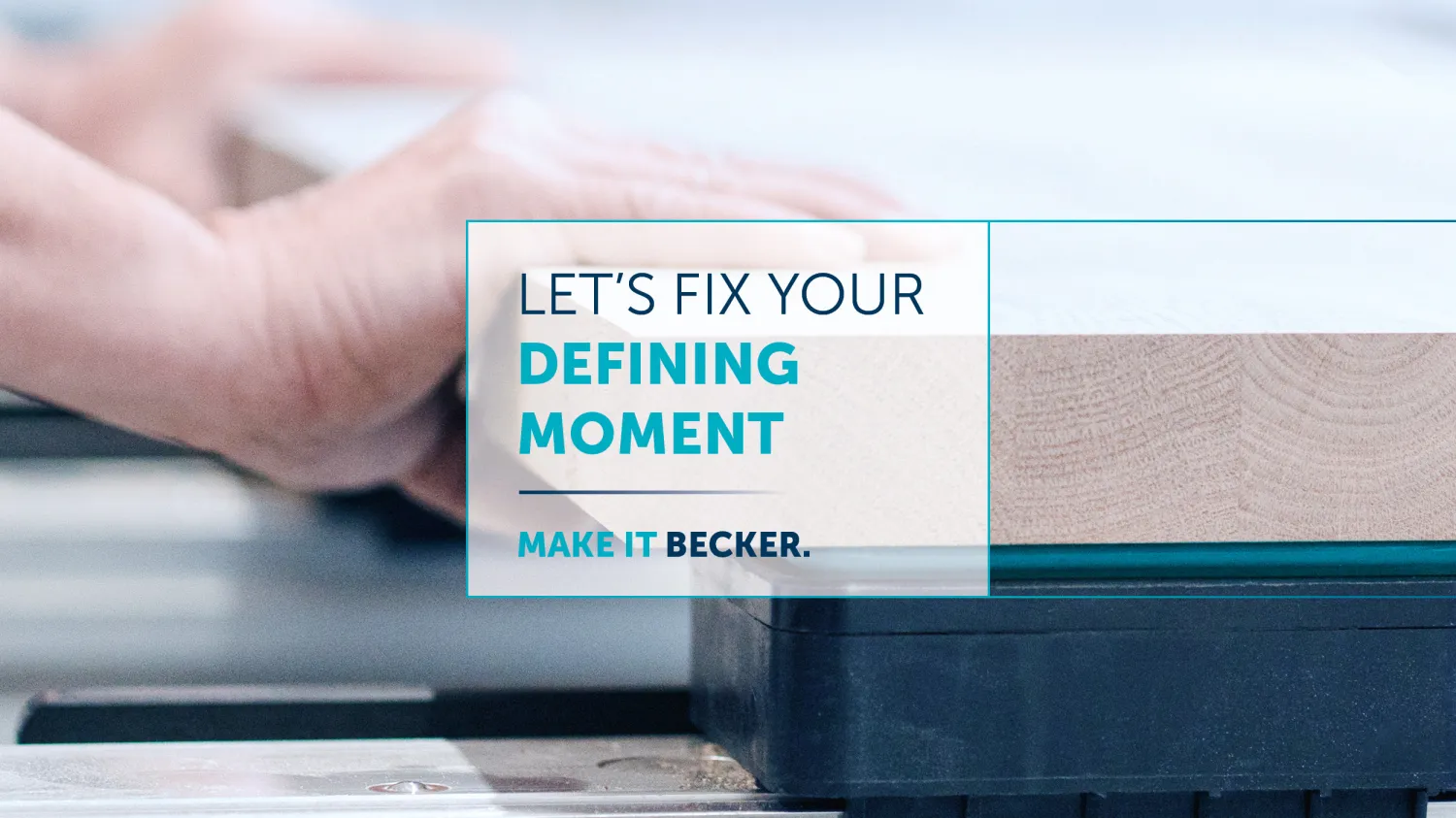 Woodworking Vacuum Excellence
Partnering with Becker means access to leading expertise and customized woodworking vacuum solutions that increase efficiency and productivity.
Take the first step – let's talk vacuum.

Here you will find data sheets, operating instructions and spare parts lists for your BECKER product.

Here you can find the contact close to you, because our support is available almost everywhere in the world. We are there for you!