YOU are
our future!
A new chapter in your life begins with an apprenticeship or dual study program. We offer you the optimal conditions for a start into your professional life. The apprenticeship/dual study is a special concern of BECKER, because our apprentices and dual students are an important part of our company. Your apprenticeship/dual study is the key to a common future with BECKER.
read more

For this reason, we are particularly committed to apprenticeship/dual studies and create an attractive working environment with a wide range of offers in which we can encourage and challenge our apprentices and dual students. From the very beginning, our apprentices and dual students are fully-fledged employees and assume responsibility. This is why we have been awarded the title of "excellent training company" for many years.

Are you interested in contributing your knowledge and skills to an internationally active family business and actively shaping the future? We are looking forward to committed and motivated young professionals who would like to start their career with us. Apply now! #beckernextgeneration

Would you like to get exciting insights into various topics related to apprenticeship/dual studies? Then follow us on Instagram.
Our apprenticeships and dual study programs (m/f/d)
Please note availability in the current vacancies!
Apprenticeship at Becker in Apolda
Current
Vacancies 2024 (DE)

each m/f/d
Attention, unfortunately all positions for 2023 are already taken!
Wuppertal
Auszubildende und Studenten
Apolda
Auszubildende und Studenten
What we offer you during your apprenticeship
Apprentice pay & Occupational pension provisiony
While you are taking your first steps at BECKER, you will be paid a corresponding apprentice pay. All apprenticed professions receive the same remuneration.
read more

1. apprenticeship year: 995.00 €
2. apprenticeship year: 1,030.00 €
3. apprenticeship year: 1,080.00 €
4. apprenticeship year: 1,135.00 €


In order to reward good performance by our apprentices, the apprenticeship salary is increased accordingly after the IHK intermediate examination. Thus, the monthly remuneration increases by 5.50€ for each point from 60 points. This results in the following possible remuneration:

Points of the intermediate examination after 12 or 18 months, per point € 5.50
50
60
70
80
90
100
1. apprenticeship year

1,045.00 €

2. apprenticeship year
1,080.00 €
1,085.50 €
1,140.50 €
1,195.50 €
1,250.50 €
1,305.50 €
3. apprenticeship year
1,130.00 €
1,135.50 €
1,190.50 €
1,245.50 €
1,300.50 €
1,355.50 €
4. apprenticeship year
1,185.00 €
1,190.50 €
1,235.50 €
1,300.50 €
1,355.50 €
1,410.50 €

Occupational pension provisiony

We have known for a long time that the benefits provided by the statutory pension scheme alone will not be enough to maintain even an approximate standard of living in retirement. To ensure that you learn the importance of private pension provision during your training, you will receive €150.00 for your personal company pension in addition to your training allowance.
Apprentice activities & Apprenticeship trip
To help new and old apprentices get to know each other better, we organize an annual training trip in September.
For example, a sailing trip to the Netherlands.
Before the apprenticeship: get-to-know-you barbecue with the apprentices and parents
Implementation of apprenticeship fairs & Fair visits
Health campaigns
Social days, e.g. in kindergartens and schools
Team building (canoe trip, hiking, dragon boat)
Further
information
Further information about BECKER's offers and services can be found here: Becker as an employer.
Are you looking for information for pupils or students?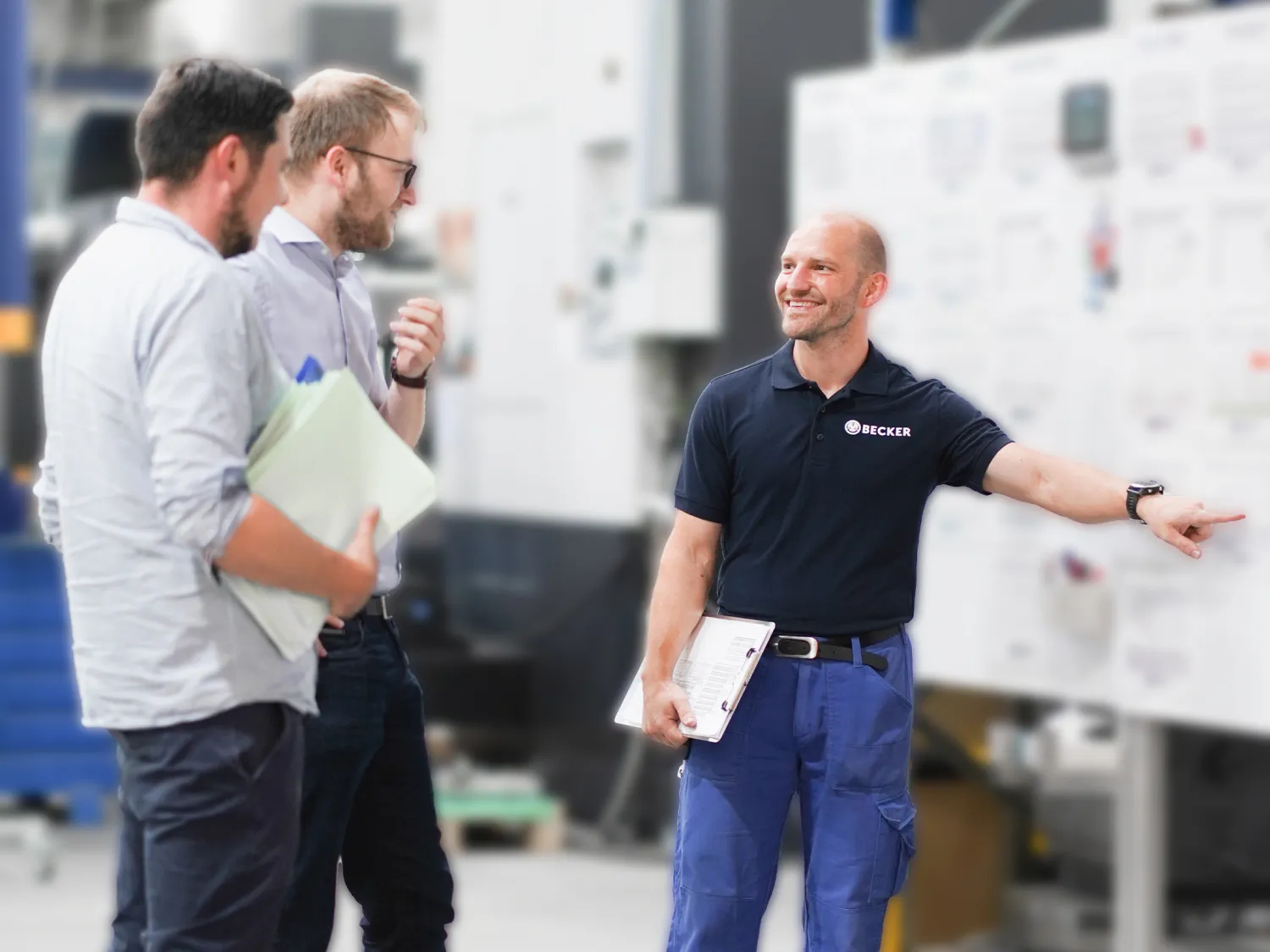 Professionals
You want to take your next career step? We can offer you an attractive environment and build on your experience.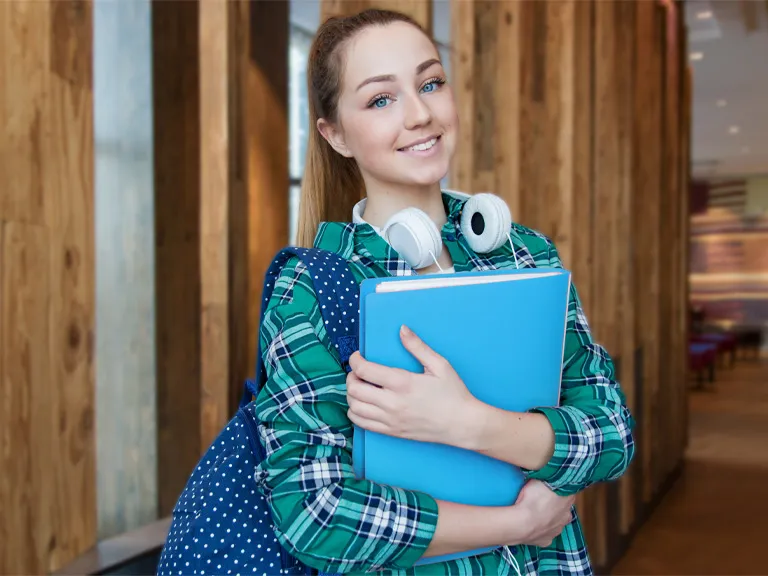 Pupils
We offer you insights into different professions. Come and visit us.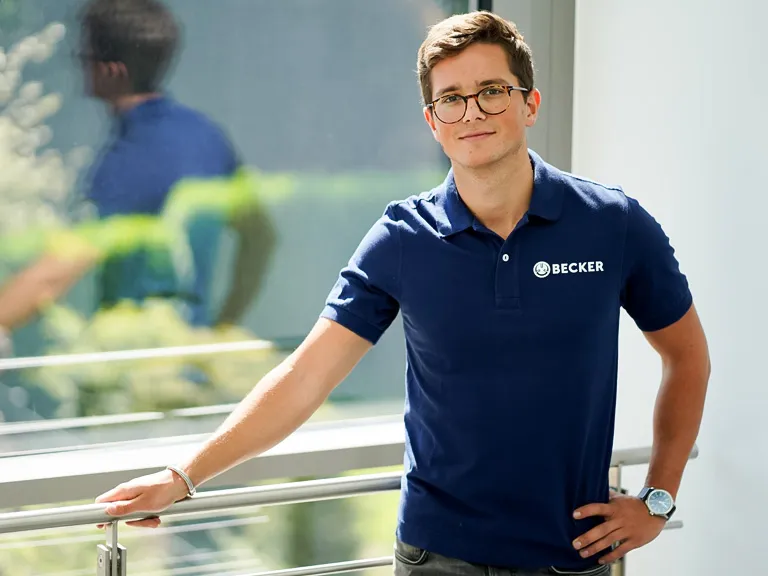 Students
Would you like to swap theory for practice and gain professional experience? Then Becker is the right place for you.