Forum Gennebreck
in Wuppertal Wichlinghausen
"A training centre, not a museum"
In BECKER's history, the topic of air in connection with » vacuum pumps and compressors was already the focus at an early stage. In 1928 , the company built a new location in Wuppertal Wichlinghausen with an office building and a production hall. In 1960, further new buildings were built.
In 1971, the new factory started operations in the industrial area of Wuppertal Nächstebreck, before all production facilities and the administration were finally merged there in 1981. In Hölker Feld, the former factory thus became today's headquarter.
The historical buildings in Wichlinghausen remained but were externally rented and used as BECKER's warehouse.
In 2015, the BECKER family decided to preserve the company's former site in Gennebreck to underline the connection with the historic site in Wuppertal Wichlinghausen.
In 2018, by laying of the foundation stone, the construction of Forum Gennebreck began. The Contour building and parts of the roof and windows of the former production hall were preserved. in 2018, with the laying of the foundation stone, the new building began.
» more information about the three building parts
SINCE 2019, THE INNOVATIVE CUSTOMER AND TRAINING CENTER (» TRAINING COURSES), WHICH CLEVERLY COMBINES AND HARMONIZES MODERNITY WITH HISTORY, HAS NOW BEEN COMPLETED AND KEEPS ITS DOORS OPEN FOR BECKER EVENTS. – THE FORUM GENNEBRECK.
Area of the rooms/work cafe in m²

900
Area of the multipurpose hall in m²
610
Area of the Contor building in m²
300
BECKER proudly calls the centre
"
Forum Gennebreck

".
CEO Dr. Dorothee Becker: "With the new building of our Forum Gennebreck, we intend to underline our attachment to the location of Wichlinghausen and create a connection between tradition and the future."
» Architektur Schöpf & Partner: "The Forum Gennebreck now offers transparent airly spaces for seminars, workshops, presentations, and events. This transparency visualizes the company's shift towards New Work and to introduce BECKER customers to the manufacturing and applications of pump technology."
Impressions of Forum Gennbreck
With the presenters in the multipurpose hall you will experience air movements
in interesting BECKER applications live and interactively.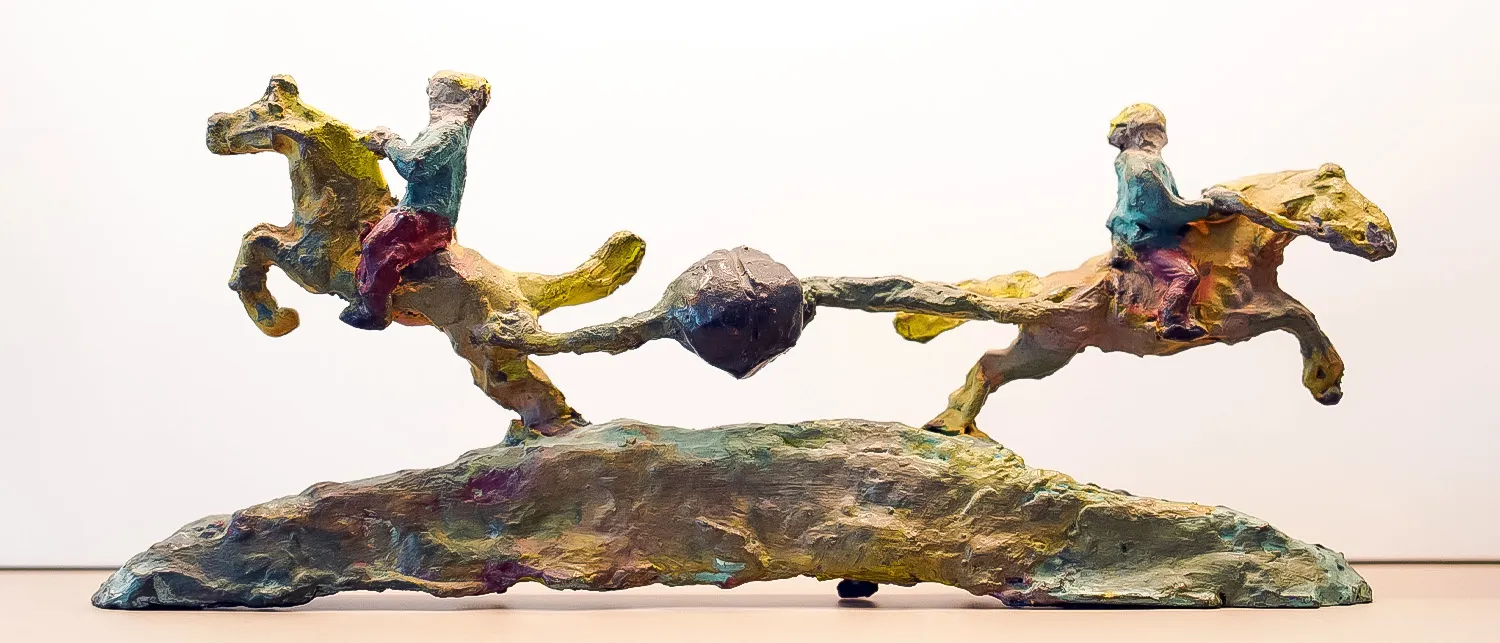 Vacuum basics &
Pump principles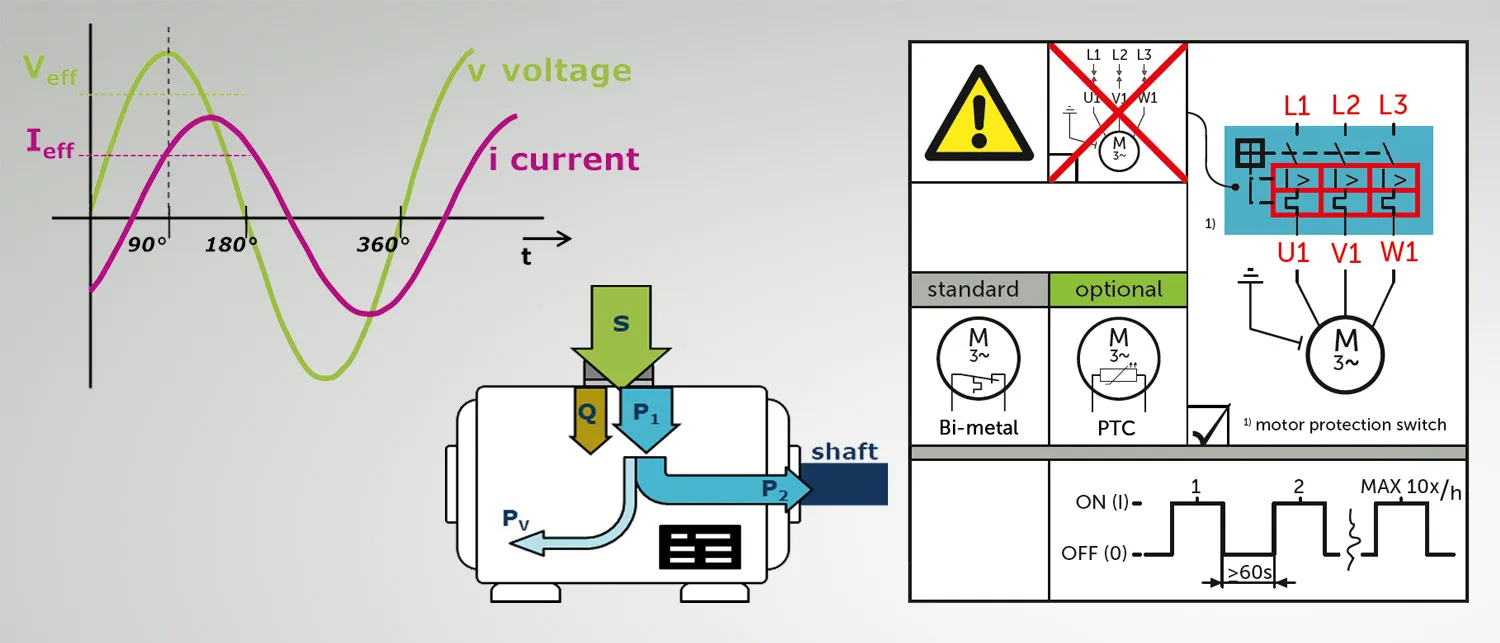 Electr. engineering basics
in pump technology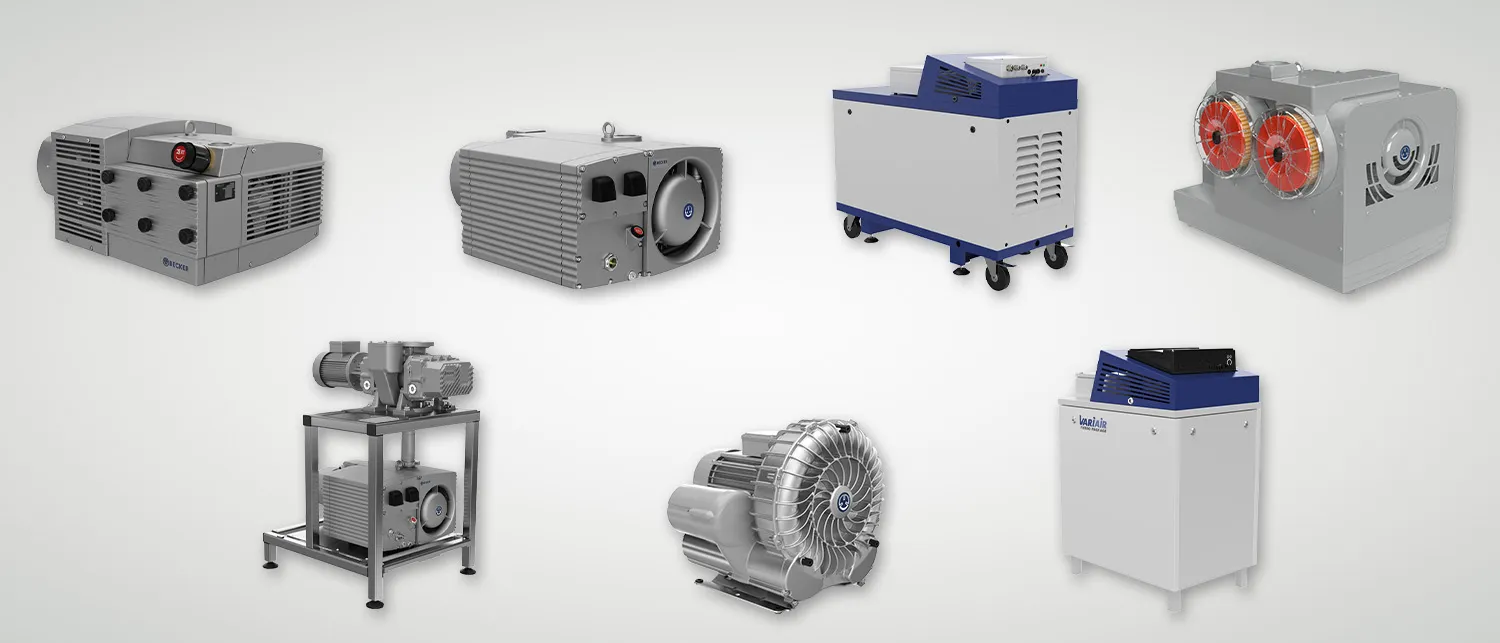 Product
Training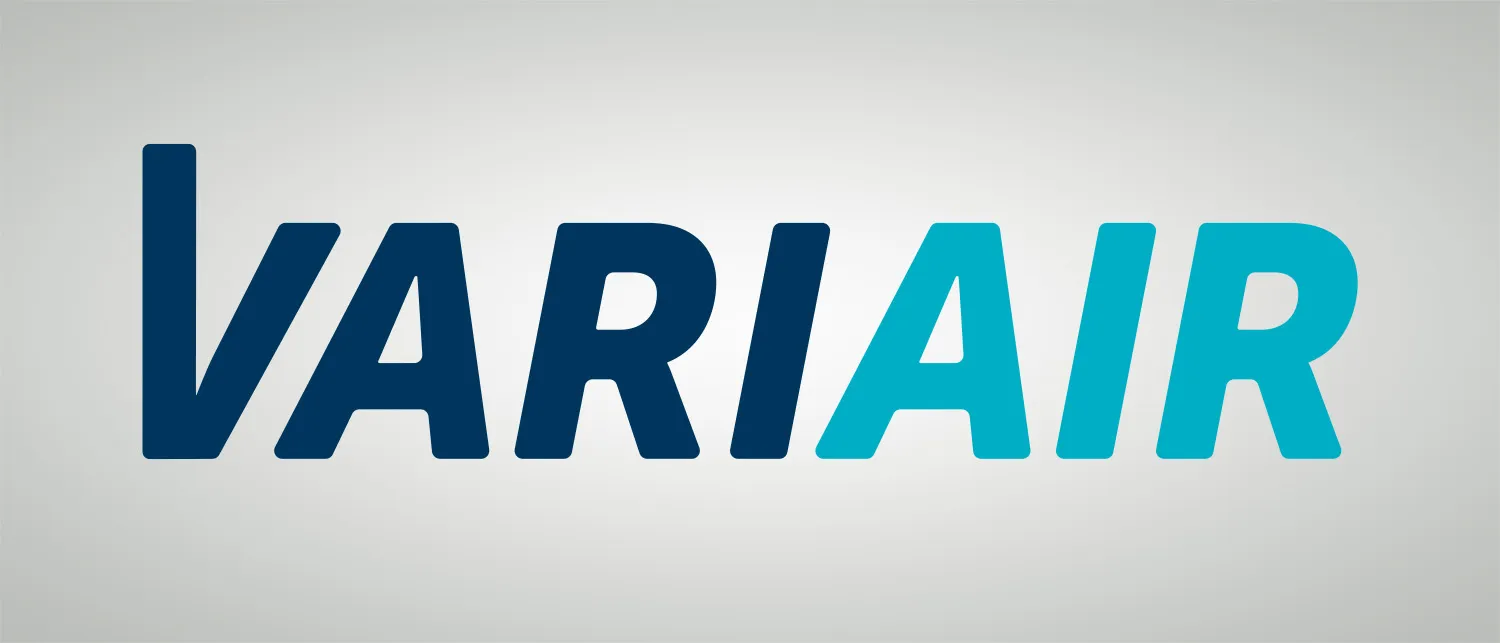 Pumps with
frequency converter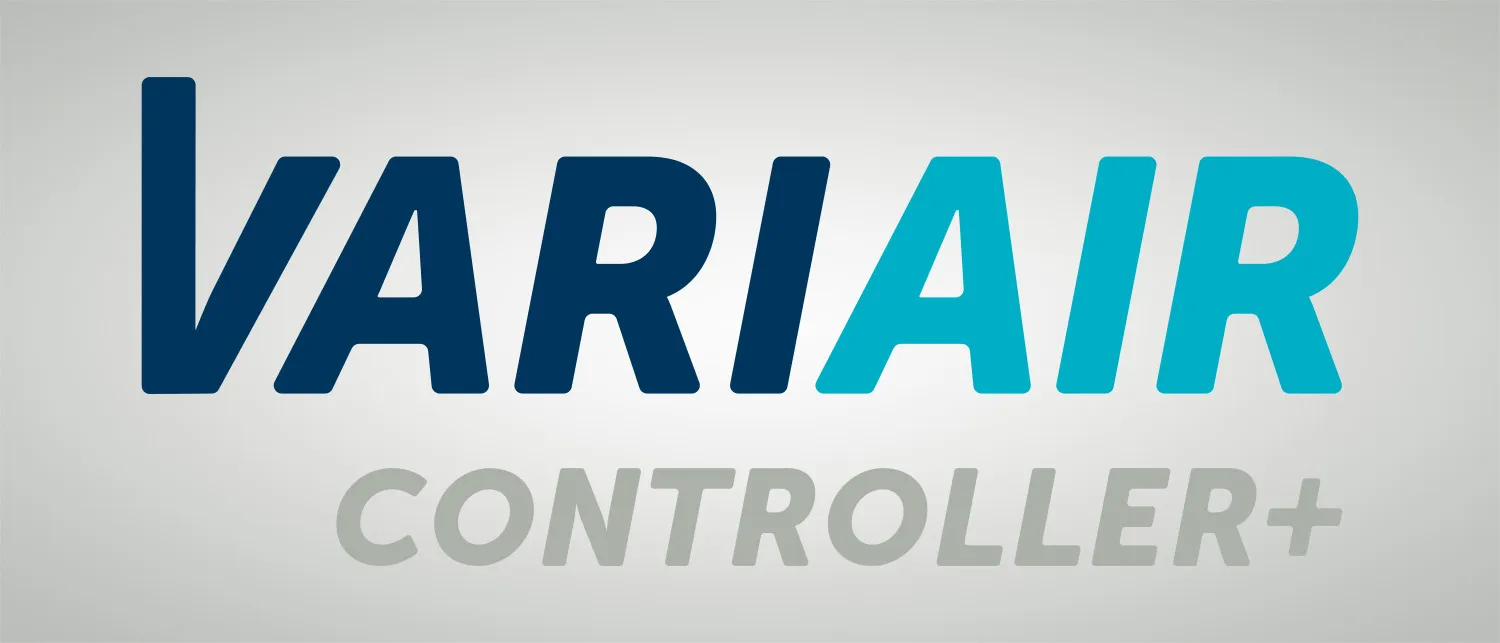 System Controller
VACON+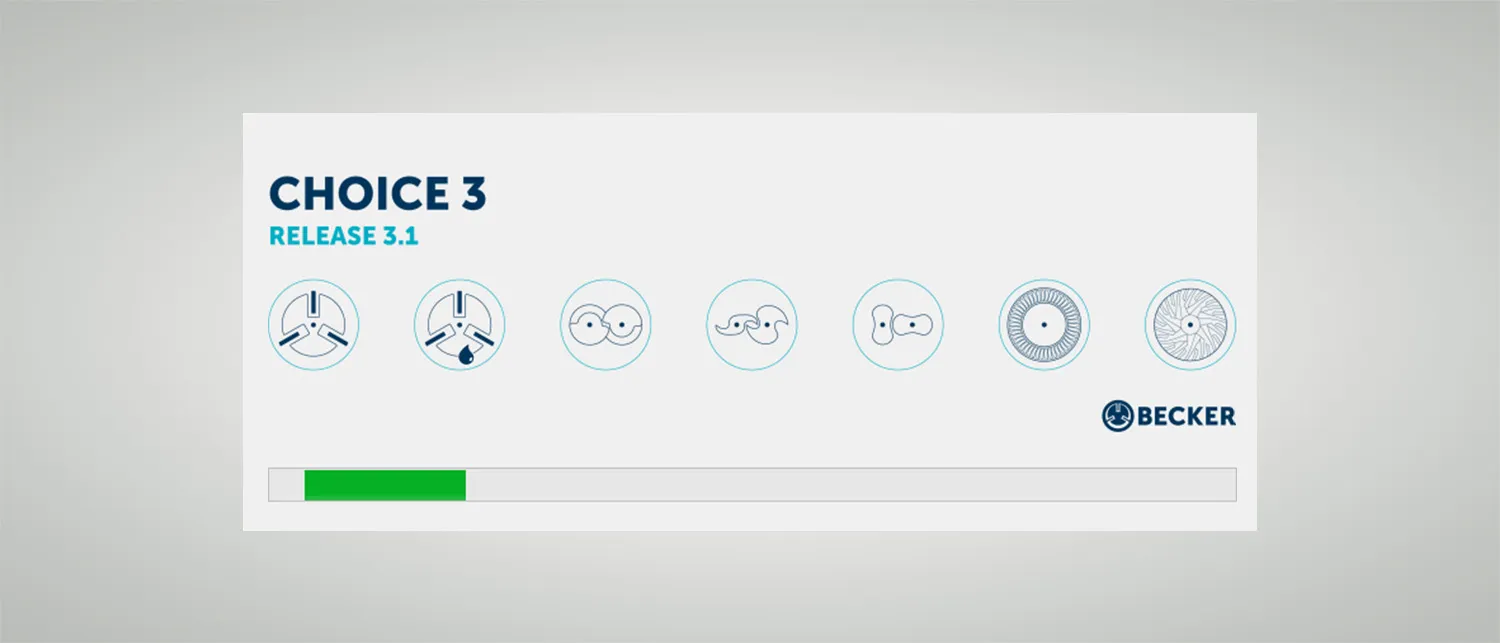 Characteristic curve tool
Becker CHOICE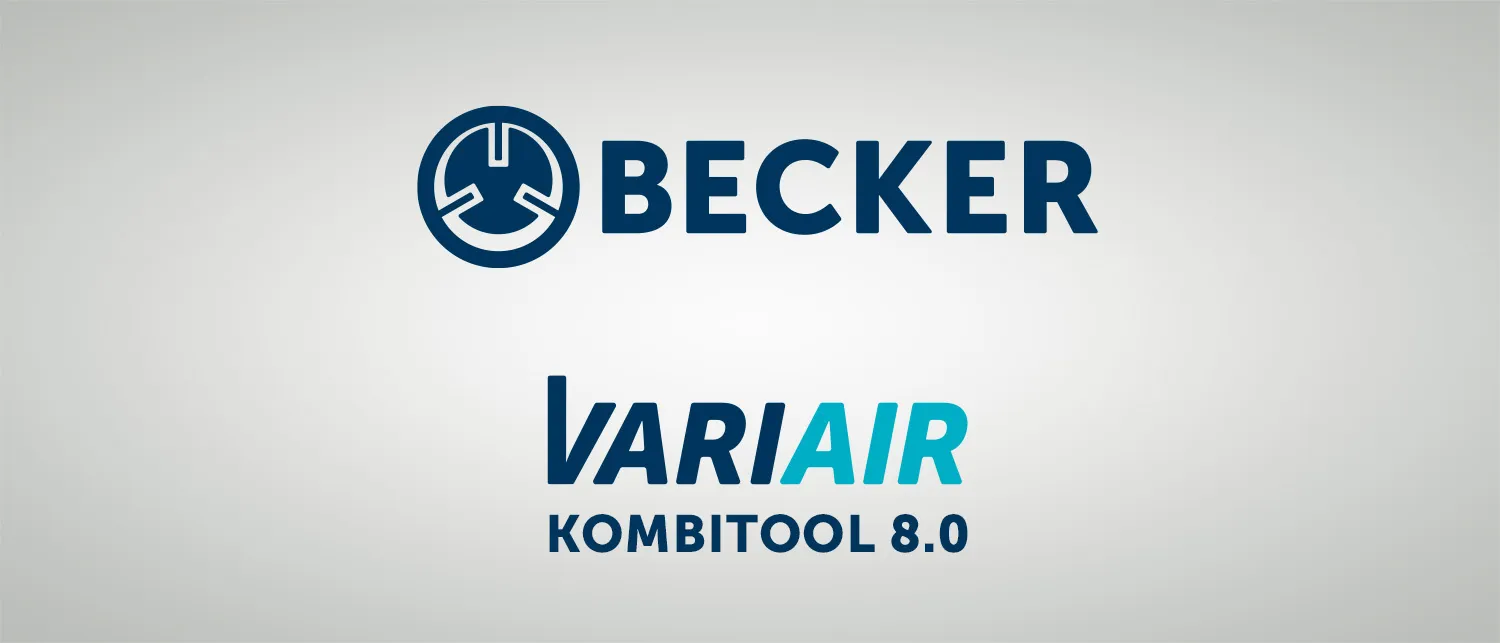 Parameterization tool
Becker KombiTool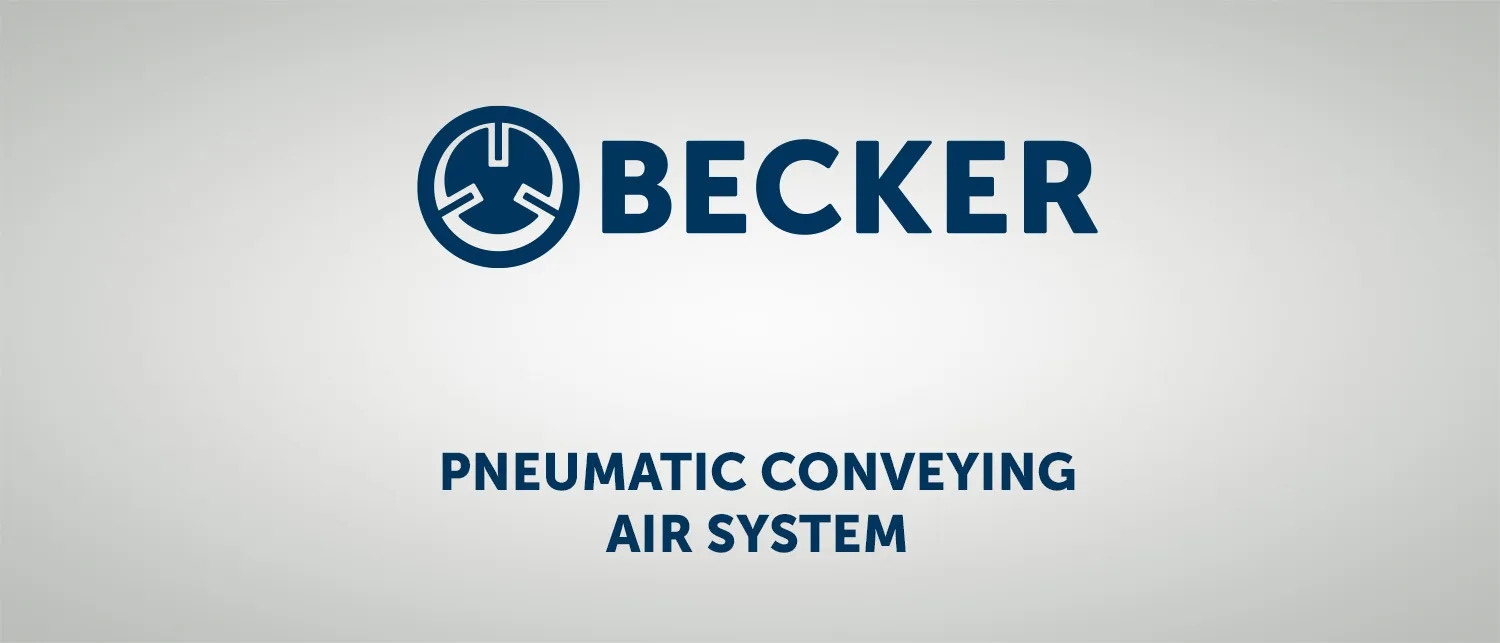 Calculation tool
Pneumatic Conveying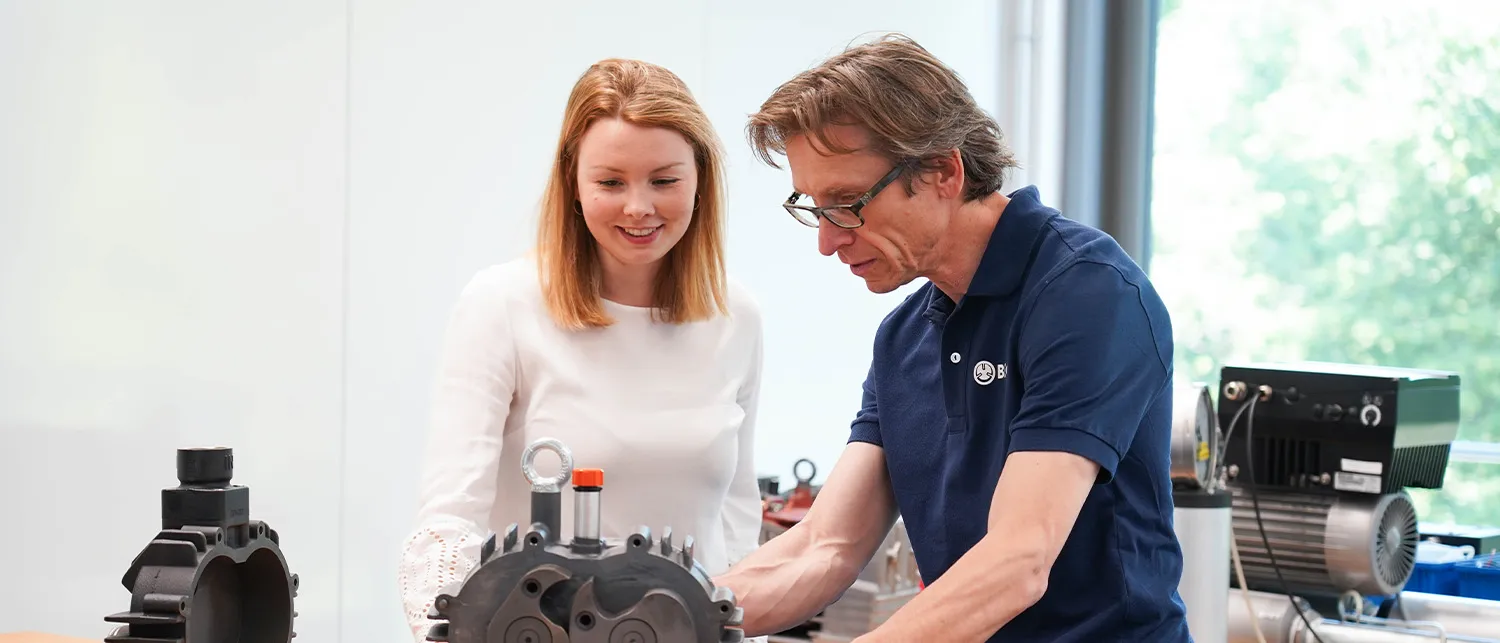 Face-to-face
training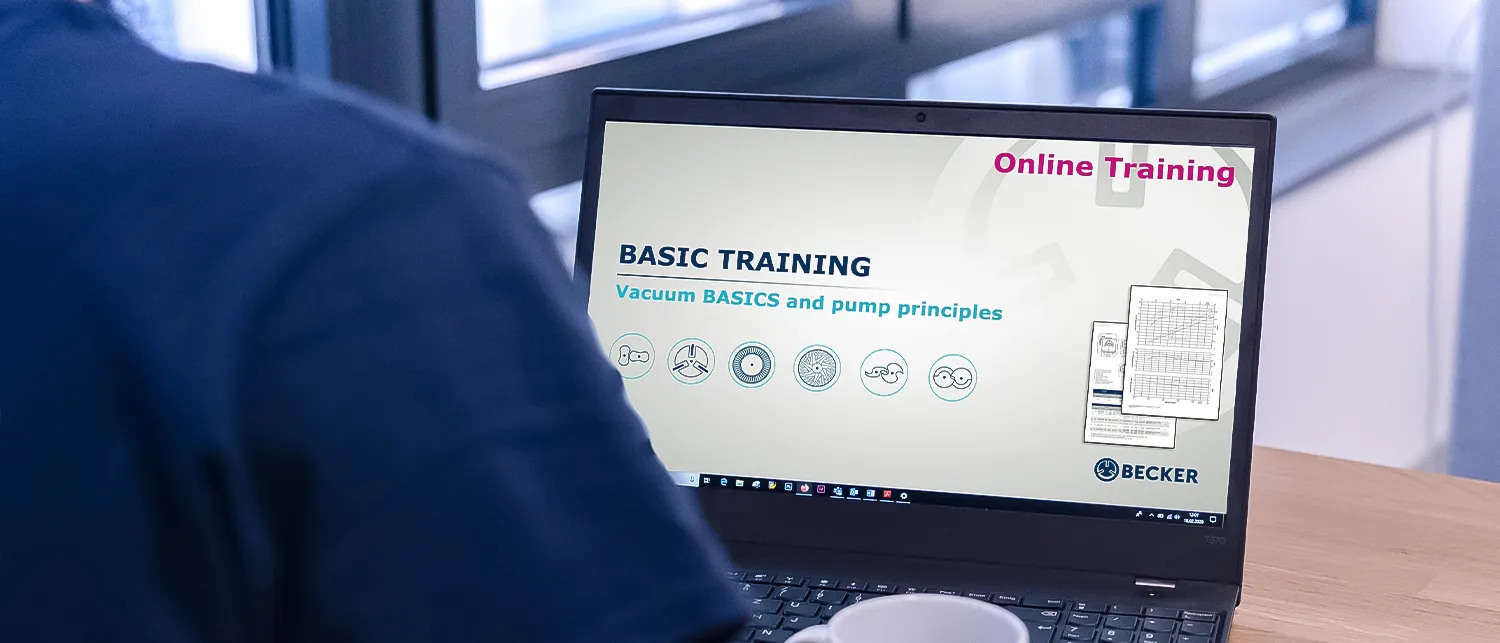 Online Trainings
Webinars