Strategic
Purchasing
Do you see yourself as a competent and efficient partner for us? Do you want to grow with us and develop new creative ideas?
Then attributes such as reliability, a distinctive performance promise, high quality standards, cost efficiency and the willingness to continuously develop should be part of your daily practice. Flexibility, willingness to change and innovative ideas are also very important for our cooperation in times of volatile markets. We also assume that you have the usual certifications according to DIN 9001 Quality Management, DIN 14001 Environmental Management and DIN 50001 Energy Management.
Contact persons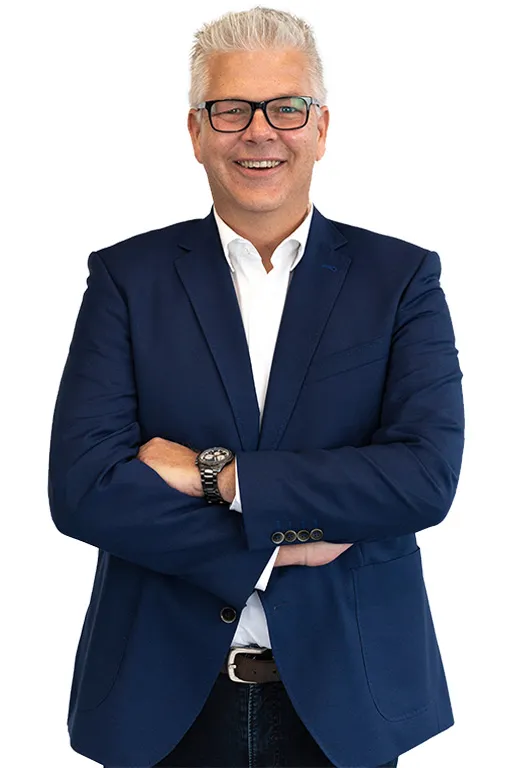 Jörg Pauli

Head of Purchasing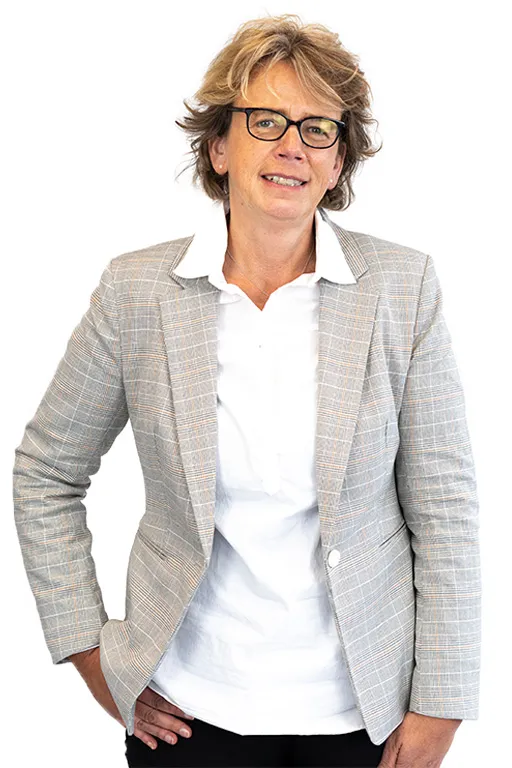 Gabriele Schuster
Commodity Manager Purchasing Indirects & Investments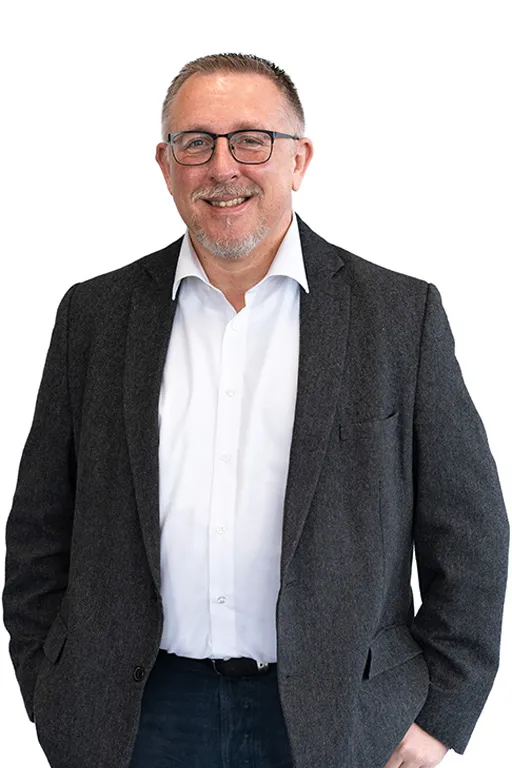 Sven Wimper
Commodity Manager Purchasing Motors & Electrics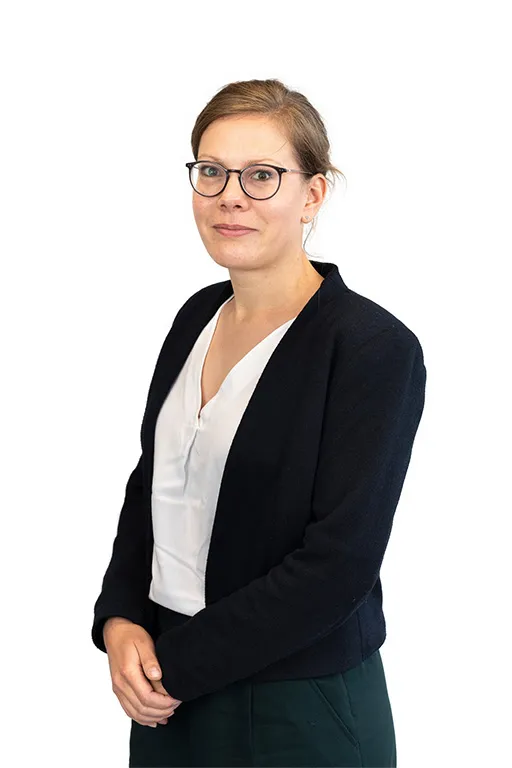 Mara Jakobi
Commodity Manager Purchasing Motors & Electrics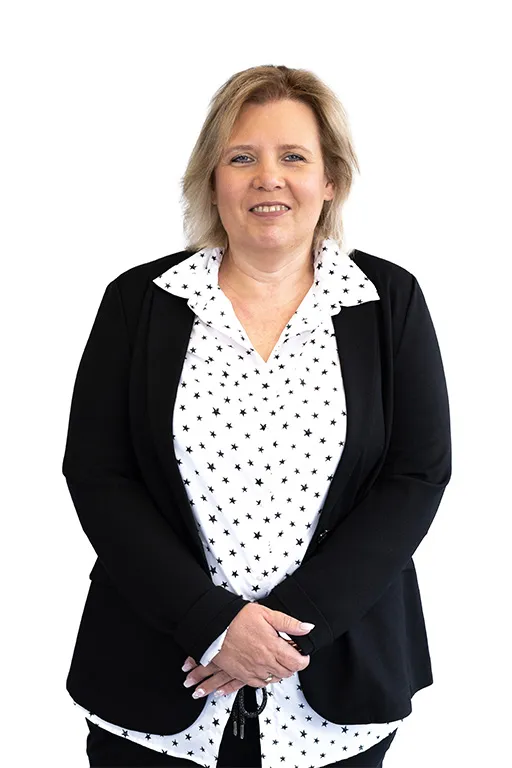 Bettina Schröter
Commodity Buyer Purchasing Motors & Electrics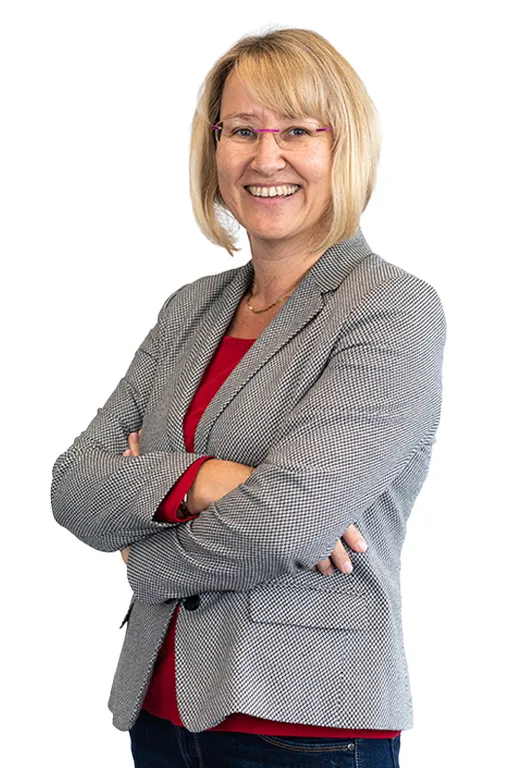 Beate Rheinländer
Commodity Manager Purchasing Mechanics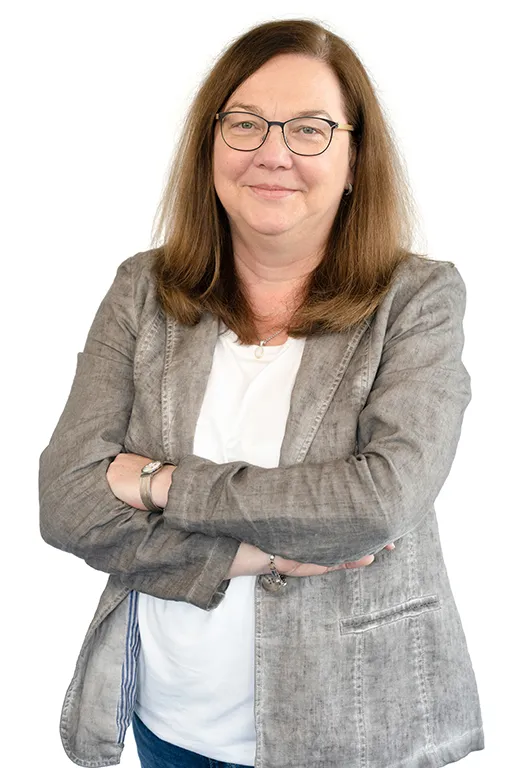 Dagmar Crüsemann
Commodity Manager Purchasing Mechanics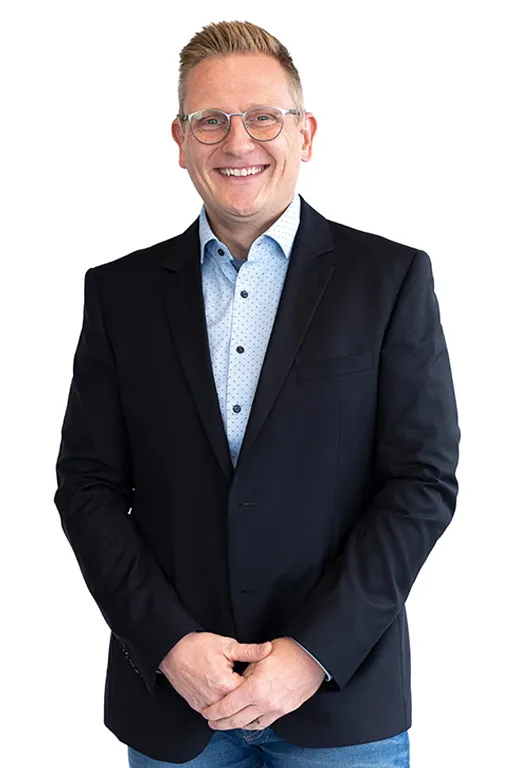 Michael Klein
Head of Team Purchasing Castings/ Mechanics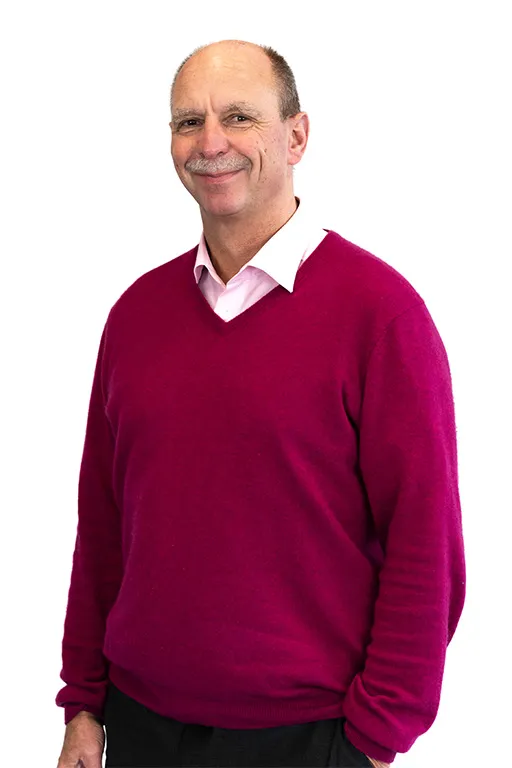 Andreas Krause
Commodity Manager Purchasing Castings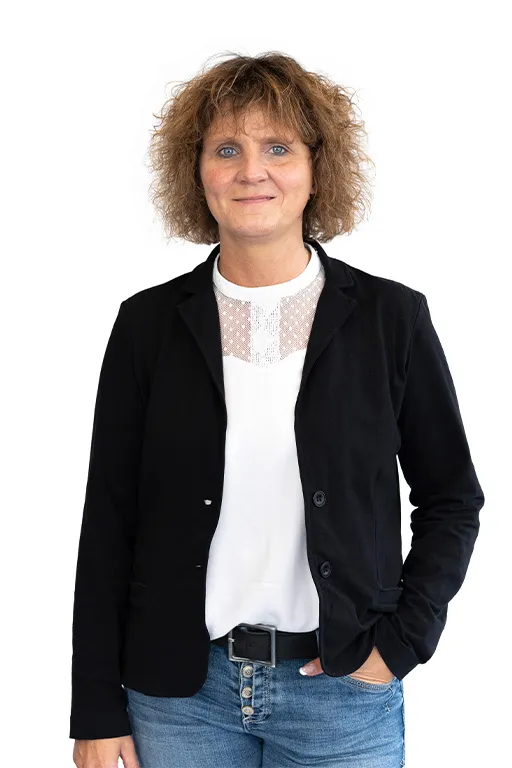 Alexandra Lemke
Project Buyer Purchasing & Innovation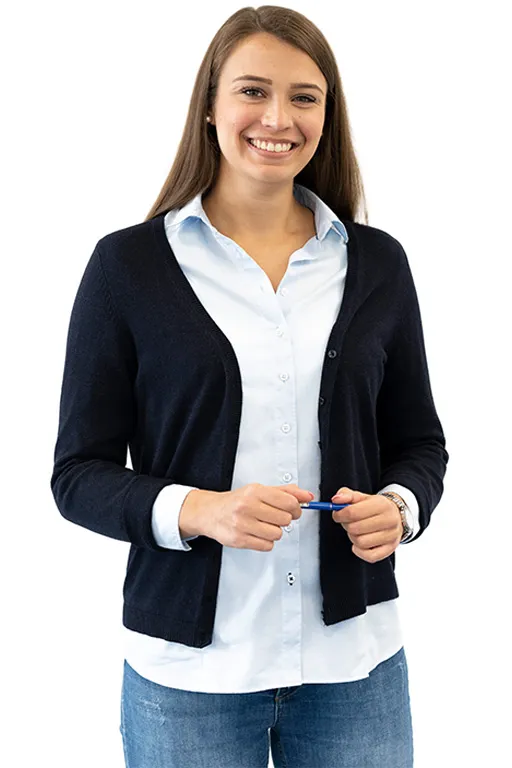 Melissa Althaus
Project Buyer Purchasing & Innovation
Would you like to become a BECKER supplier?
Then we look forward to your registration and application as a potential supplier or service provider on our website. Please also refer to the requirements overview provided here. We will then contact you.
We would like to point out that registration on our website is the preferred way to contact us and you should refrain from further emails or calls.
Do you know our prerequisites for a cooperation?
All relevant documents concerning the cooperation with existing suppliers and potential new suppliers are available in the download section. There you will also find our conditions of purchase in the currently valid version, which have to be accepted by you for your existing or potential cooperation.
Terms and Conditions of Purchase
Fittings
Construction work
Machining & hand tools
Occupational clothing/PSA
Sheet metal parts
Office material/printed matter
Seals/ shaft seals
Services of all kinds
Wire article
Turned parts
Electrical engineering/control system
Energy (electricity/gas)
Feathers
Greases/öle
Filters/cartridges
Fleet management
Milled parts
Cast components
IT hardware, software & consulting
Tanks
Coolers
Plastic components
Couplings
Contract work/finishing
Measurement technology
Motors
O-rings
Tubes
Cabinets/hoods (sheet metal)
Vacuum/pressure gauge
Fans
Joining technique
Packaging material
Rolling bearings
We are looking forward to your message.
To apply as a supplier, please use the upper link to our application form.