MAKE IT
SUSTAINABLE

MAKE IT

BECKER.
EU 2019/1781 – More Efficiency

Electric motor-driven systems consume about half of the total electrical power within the EU. The EU regulation 640/2009 helped to save 57 TWh (approx. 21 million t CO2) of electrical energy in 2020. Becker is proud of contributing to these savings by using IE3 and NEMA Premium motors.
From July 2021, energy efficiency requirements for three-phase motors (IE2) will also apply to the 120-749 W power class (three-phase) and also to Atex motors. The goal is to save a further 3 million tonnes of CO2 per year. Becker will therefore offer you correspondingly compliant motors and has a continuous range of IE2/ IE3 motors.
The best motor is ineffective if the motor-driven pump is not also of high efficiency. You can be sure that the Becker pumps are each among the most efficient of the active principle.
Feel free to ask us about IE2, IE3, NEMA Premium or other standards in your country. Amortization by continuous operation can be achieved, in many cases, after only a few months.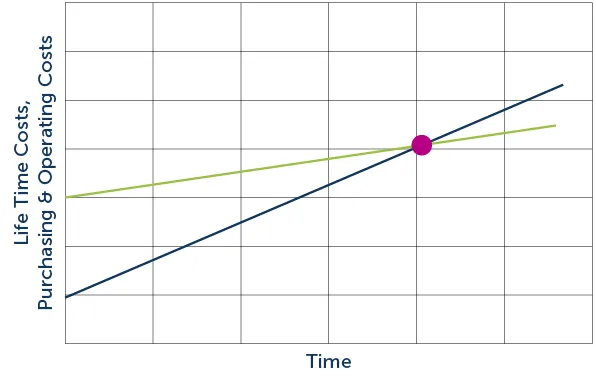 Let's talk about

efficiency improvement!
You are looking for more information or need assistance
in finding a perfect pump for your application?
A Becker expert is happy to talk to you!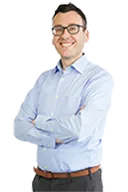 Marc
Franzbäcker
Product Manager