Pharma
Industry

MAKE IT

RELIABLE.
BECKER VACUUM PUMPS & COMPRESSORS – HEART OF YOUR EQUIPMENT
Becker Pumps are predominant use in the wide variety of equipment used by the pharmaceutical industry.
Pharmaceutical manufacturers are enhancing production capabilities by implementing vacuum technology to deliver drugs to consumers faster, safer and more economically. Vacuum technology provides safer transfer of bulk dry materials as well as delivering solutions for maintaining tight industry standards for sanitation and environmental safety.
Becker vacuum pumps ensure high efficiency and low cost of operation. All the procedures by vacuum assures that the products remain unaffected by wear and tear as they go through high temperature in addition, the process is quick & more energy efficient.
TABLET MAKING PROCESS
Blister Forming
Tablet Compression
Cartoning
Powder Transfer System
Tablet Inspection
Vacuum Tray Dryer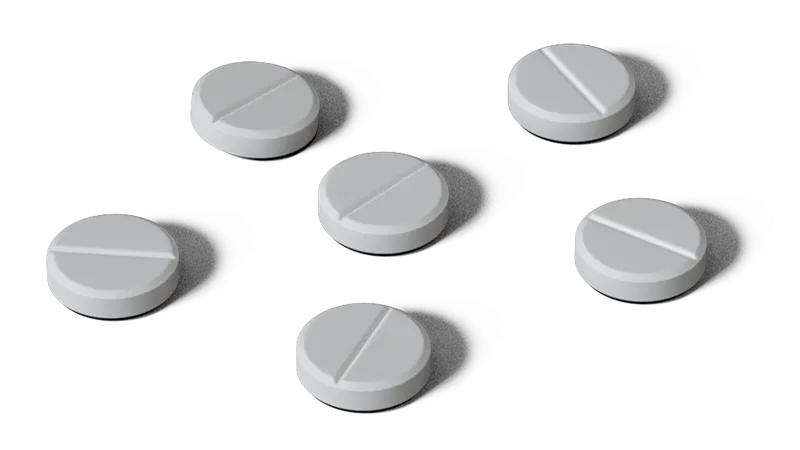 What can we do for you?

PLEASE COMPLETE THE FORM BELOW.
"*" indicates required fields
YOU WOULD LIKE TO
CONTACT US DIRECTLY?
Gebr Becker India Vacuum Pumps Pvt. Ltd.
​Office No.2, Bandal Capital, Near Kothrud Depot, Paud Road,
Kothrud, Pune, Maharashtra
INDIA
T +91 8956439335

Here you can find the contact close to you, because our support is available almost everywhere in the world. We are here for you!